Youthful Witch Etheria
A young girl has been accused of witchcraft after the death of her loved one, will she seek revenge?

Warning: contains extreme violence and false philosophies of death, not suitable for children and the weak of heart...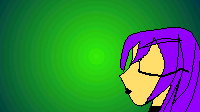 "The 16th year, the saddest and most complicated time of my life."
Youthful Witch Etheria episode 2
After Etheria wakes up in the underworld, she finds her love altered into a demon-like form. He tells her of a certain plan to bring her back from the dead...what is his plan?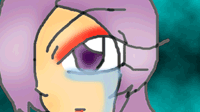 "I was alone...I was so alone..."